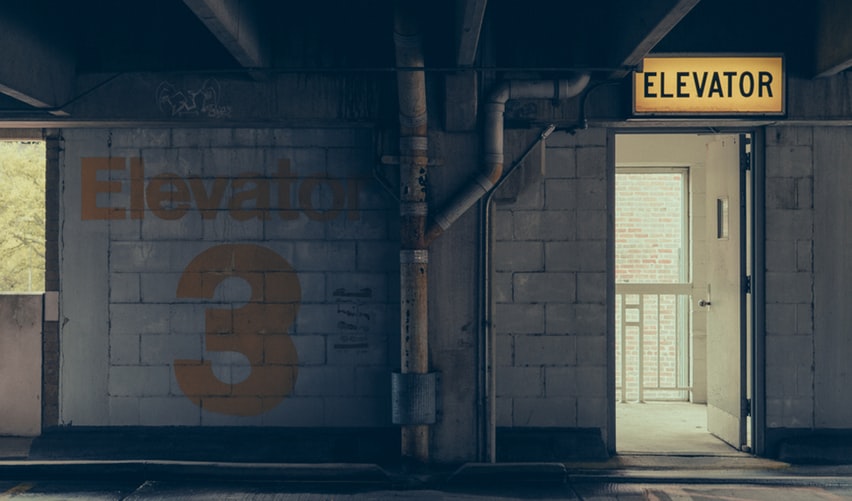 A passenger elevator is designed to move people between a building's floors. We offer a range of passenger elevators with capacity ranging from 4 to 26 passengers and speed ranging from 0.7 m/s to 1.5 m/s with the flexibility of design to meet your requirements. We take care of the aesthetics in a way that the lift looks like a great value addition along with being convenient. From personal capsule lifts to building lifts, we offer a great lift AMC package too so that you are assured our best services always.
Freight / Industrial Elevators:
A freight elevator is designed to carry heavier loads. We offer a range of freight elevators with capacities ranging from 0.5 to 3.5 tons and speeds ranging from 0.2 to 0.5 m/s. Again coming with the flexibility of design to meet your requirements. We use sturdy and versatile materials to ensure that they can withstand the general wear and tear for a long time. Commercial elevators are now manufactured and installed by us at competitive prices. Our hydraulic elevators are absolutely state of the art and are known for their excellent quality.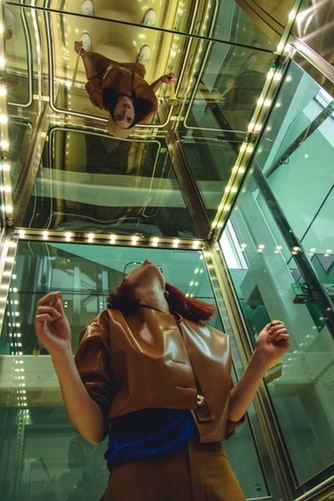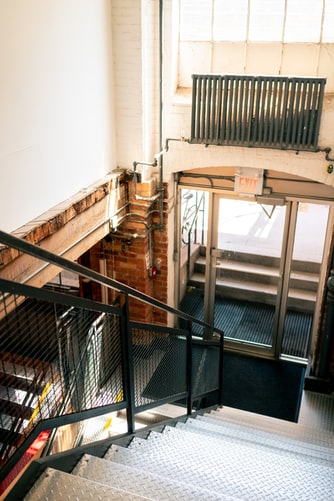 These are a special type of elevators which are designed to move automobiles between the floors. We offer automobile lifts width & depth to 8 feet and 20 feet respectively. These have speeds ranging from 0.2 m/s to 0.5 m/s. They are specifically designed to carry the load safely and to withstand the load. They can be customised as per the need.
MRL (Machine Room Less) Elevators
These are a special type of elevators that do not require a machine room at the top of the hoistway. The motors required in these elevators work with VVVF drivers. A suitable solution for places without a machine room. MRL can be installed as a Passenger / Freight/ Automobile elevator as per the requirement. The cost of manufacturing and installing such a lift with Alfa Elevators is reasonable and cost-effective. We also have extensive safety features which ensure that there are minimal chances of any mishap.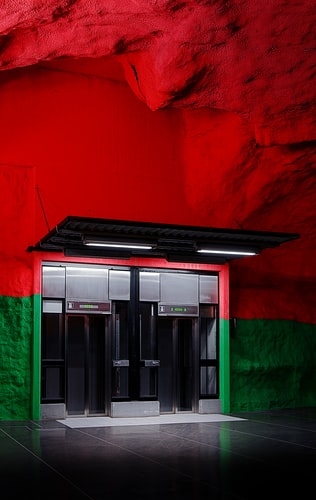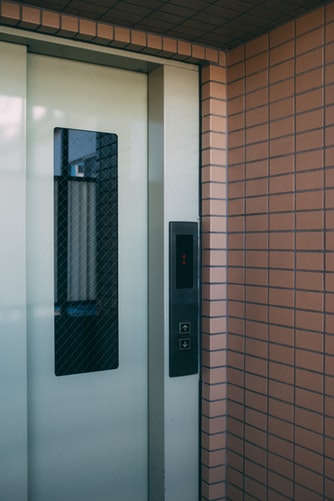 With increasing lifestyle demands, home elevators are quickly becoming popular. The home elevators now add to the design quotient and have to be aesthetically pleasing. It is an asset not just for convenience but for decor purposed too. A great product for residential usage comes with a capacity of up to 4 persons, speed up to 0.2 m/s. A suitable residential solution as:
Ø No machine room requirement
Ø No pit required
Ø Runs on single-phase power supply
A two men capsule lift or a small residential lift adds glamour to your dream home.
Door Options:
Manual Door:
These doors have to be opened and closed manually. A cost-effective option.
Ø Collapsible
Ø Imperforated
We also specialise in manufacturing and maintaining these doors as per your requirements. We can customize it as per your requirements and make a valuable addition to your premises.
Automatic Door:
These come with a variety of features and a host of safety innovations.
Ø Center opening
Ø Telescopic
Ø Center Opening
Ø Telescopic Doors
It is a small freight elevator intended to carry objects. These are connected to multiple floors to carry objects. Commonly installed in Kitchens carrying food to multiple floors. Dumb waiters are installed in a multitude of institutions like multilevel restaurants, hotels, hostels etc. It helps in the constant flow of materials and goods ensuring time and manpower savings.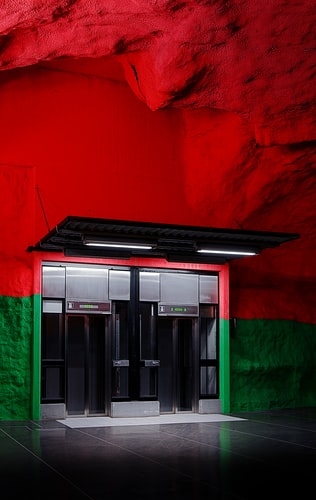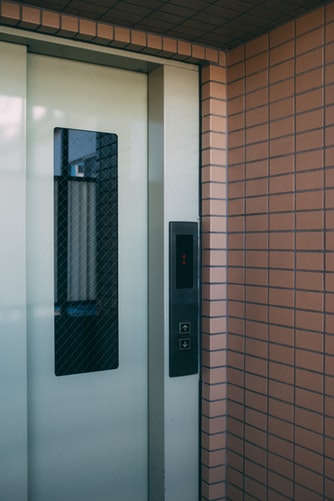 A product to meet many of the commercial requirements for moving objects from one place to another or to move the objects in a specific pattern. We are the manufacturers of hydraulic elevators in Gurgaon.
Let Us Help You Find the Elevator You Need
Hold the handrail if one is available, and stand next to the walls, away from the door. Stay calm if you find yourself stuck in an elevator. Use the elevator's alarm button or emergency contact button to get help. Reassure and calm anyone who is panicked about being stuck in the elevator